A gift for any theme party
Looking for a gift to strengthen the close friendship or family bond? An original or personalised gift? With a fine gift you will give your friends, family or colleagues a priceless smile. Individually or in a nice gift box? Bo é Belle dresses up your personal gift in the right theme.
It's party time today. And the birthday boy or girl deserves more than a flower.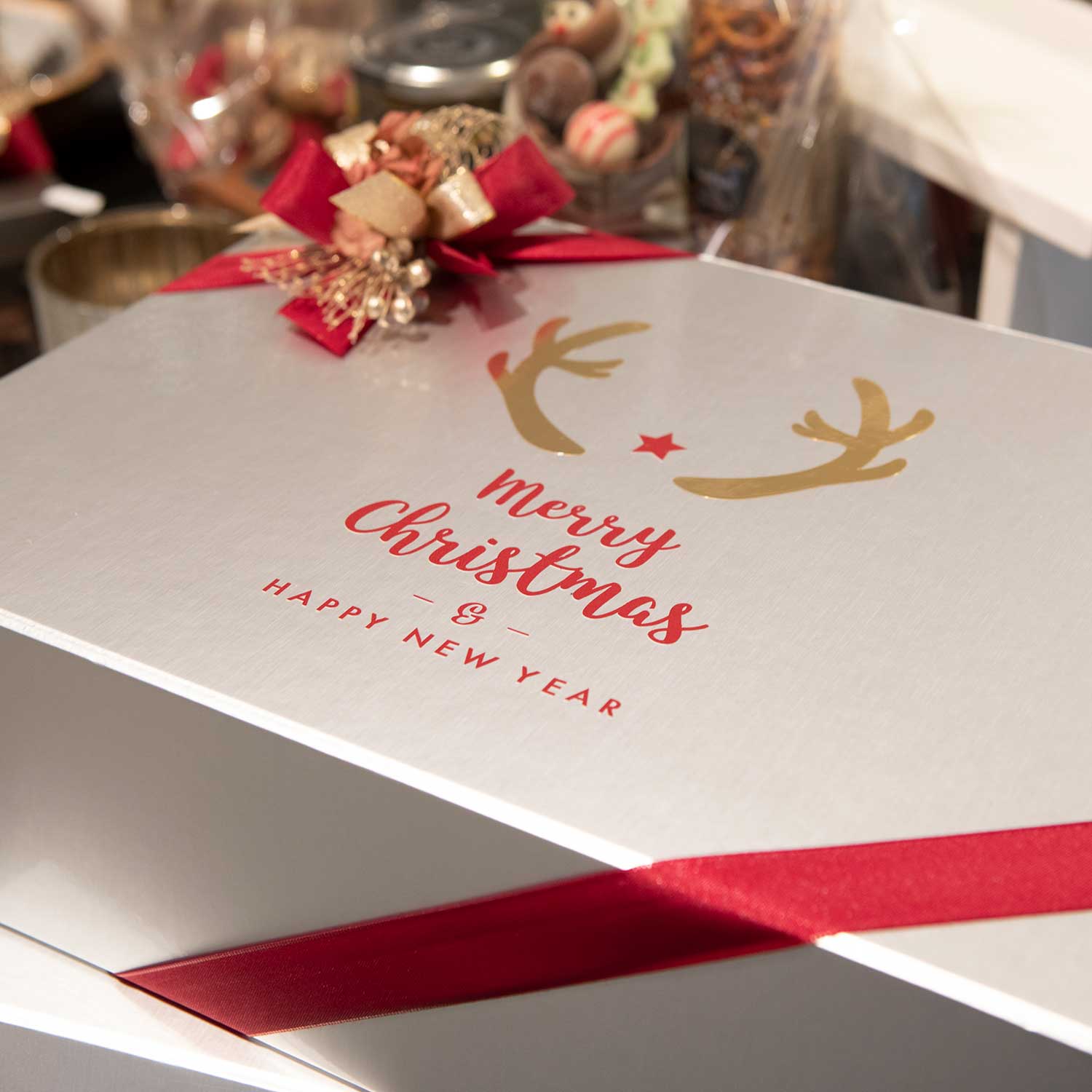 Ho Ho Ho. This year, you are Father Christmas with unforgettable gifts for under the Christmas tree.
A sparkling New Year's gift. Have fun without good intentions.
The best start for Valentine's Day. Traditional or personalised chocolate.
Cheerful gifts make happy people. Brighten up the Easter table with a fun Easter gift.
Communion or spring party
Fine presents give fun parties. Decorate your envelope with a thoughtful gift.
Give your mom something delicious, fun or special. Sweet, salty, with bubbles or personalised.
Give your dad something sweet, fun or special. Sweet, salty, with bubbles or personalised.
Original gifts for the best teacher who makes kids smarter every year.
Treat your customers to a nice extra or gift and an unforgettable shopping day.
Halloween or just for the falling leaves. Autumn presents give the fresh breeze warmth again.
When the good old man is in the country, we fill Black Pete's bag with presents.